WEDDINGS, BIRTHDAYS, BARMITTZPHA, QUESERIA, ETC? WE PROVIDE OUR CREW SERVICES AT YOUR EVENT TO MAKE SURE YOU GET THE BEST DOCUMENTATION POSSIBLE.
IF YOU'RE TRYING TO GROW YOUR SOCIAL MEDIA FOLLOWING THERE'S NO FASTER WAY THEN HIGH QUALITY CONTENT.
HEADSHOTS / PORTRAIT SHOTS
WE'LL GET YOUR BEST SIDE WITH HIGH QUALITY PHOTO OR VIDEO SHOTS FOR YOUR WEB PROFILE OR PRINT.
WHETHER IT'S A SPECIAL OCCASION OR JUST TIME FOR A NEW ONE WE GET THE BEST SHOTS OF YOUR FAMILY TO SHOW THE WORLD.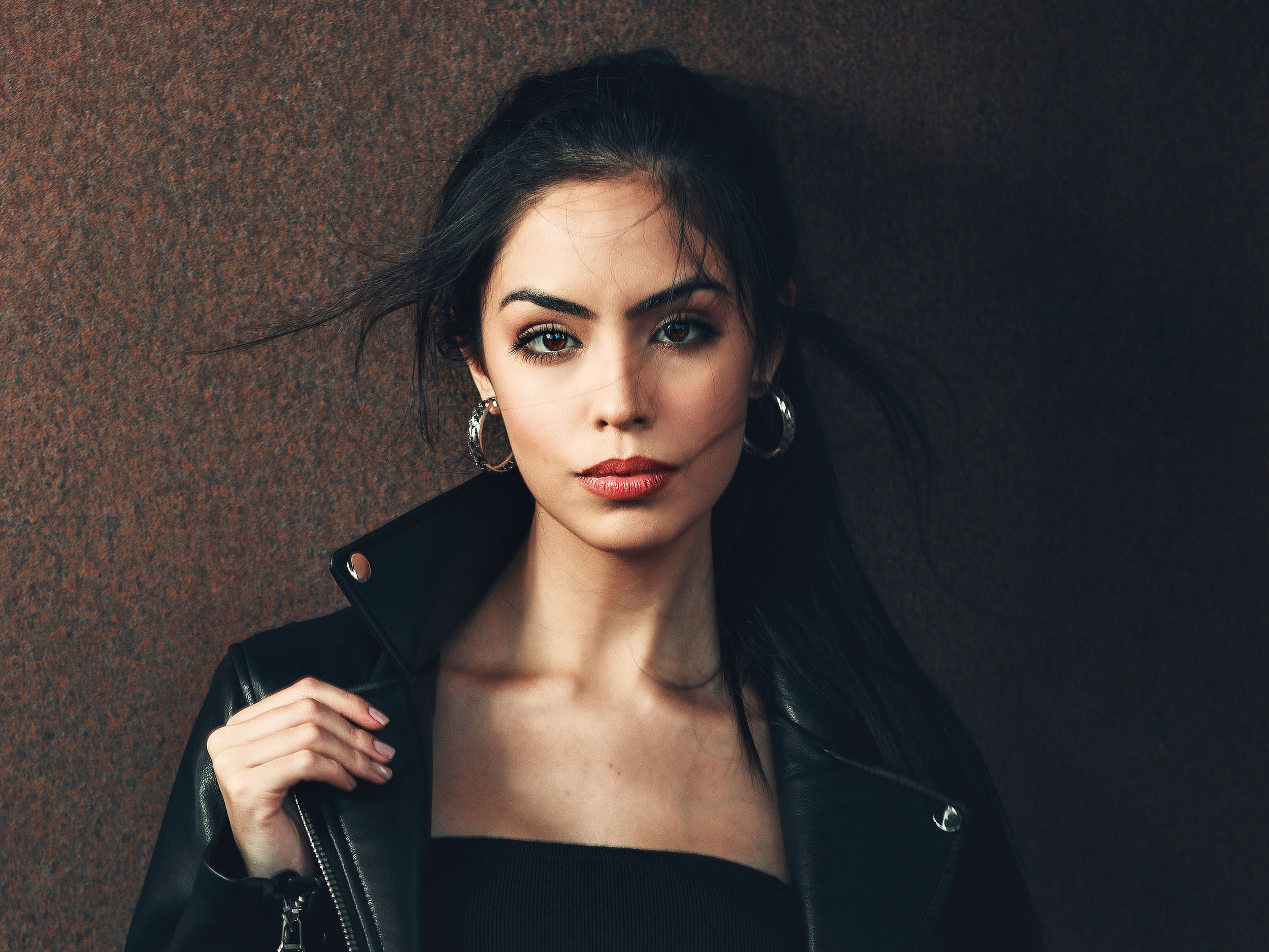 STARTING OUT OR PROFESSIONAL? SKY FEATHER STUDIOS MEDIA PROFESSIONALS ARE HERE TO MAKE SURE YOU GET THE HIGHEST QUALITY MEDIA FOR YOUR PRINTS, ADVERTISEMENTS, SOCIAL MEDIA, ETC.
CONVERT YOU OLD VHS TAPES INTO DIGITAL MEDIA FORMATS. FILES ARE UPLOADED TO THE CLOUD FOR DOWNLOAD AND VIEWING ON ALL OF YOUR DEVICES.